I am an immigration attorney who has been practicing for over 19 years. As an immigrant myself who speaks fluent Arabic, I am very passionate in serv
Jill started Yaziji Law in 2006. Her goal was, and still is, to provide legal and ethical services to the wrongfully injured. Having worked at large l
Personal Injury
Car Accident
Wrongful Death
Personal Injury
Car Accident
Immigration Law
Business Litigation
Divorce

Attorney Mustafa A. Latif is a native Houstonian who has dedicated his career to serving his community. He earned his Bachelor of Science Degree in B
Criminal
Personal Injury
Car Accident
Products Liability
Slip and Fall Accident
Wrongful Death
Translators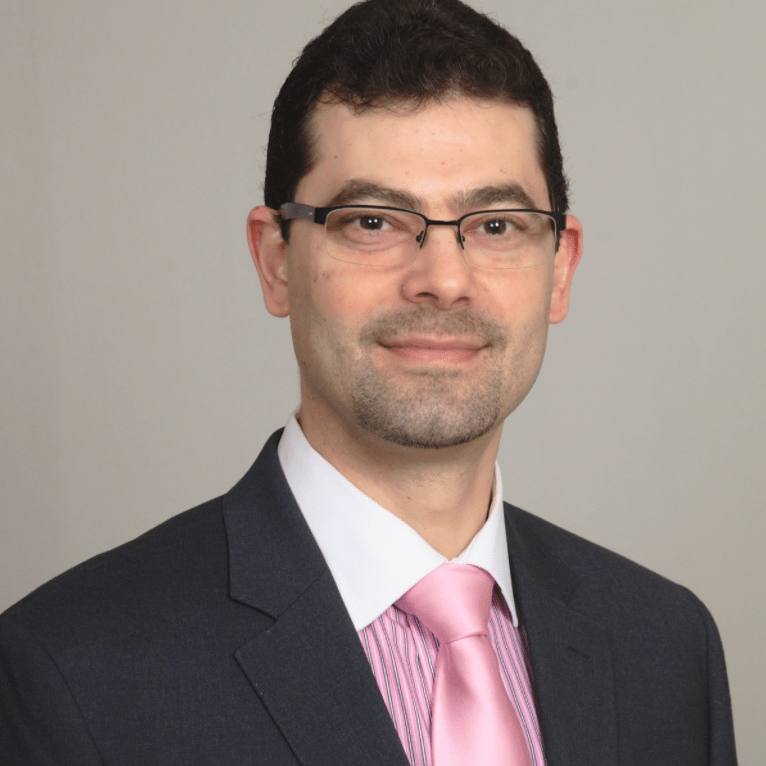 At the Law Office of Remond Atie, PLLC. our mission is to work hard and achieve the best results in every case we take, no matter how big or small.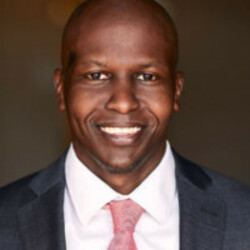 Originally from Sudan, Mohammed (or Moe) earned his Bachelor of Arts degree in History from Grinnell College in Iowa. Following his graduation from Gr
Bankruptcy and Debt
Criminal
Business Law
Trusts and Estates
Personal Injury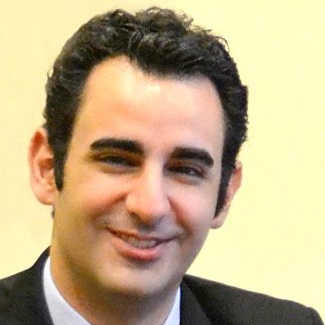 Arrange for a confidential consultation by calling Mr. Mubasher at 1-800-691-2721
Health Care
Lawsuits
Administrative Law
Ali is a trilingual attorney (English, Arabic, & Spanish) licensed in Ohio. He founded Latif Law, LLC with the mission of providing excellent, afford
Immigration Law
US Citizenship
Family
Criminal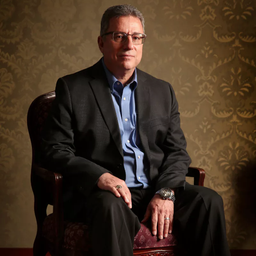 Khalid Hamideh is a founding partner of The Law Offices of Khalid Y. Hamideh. He graduated Southern Methodist University (SMU) in 1984 and SMU Law Sch
Corporate Law
Personal Injury
Wills and Living Wills
Mediation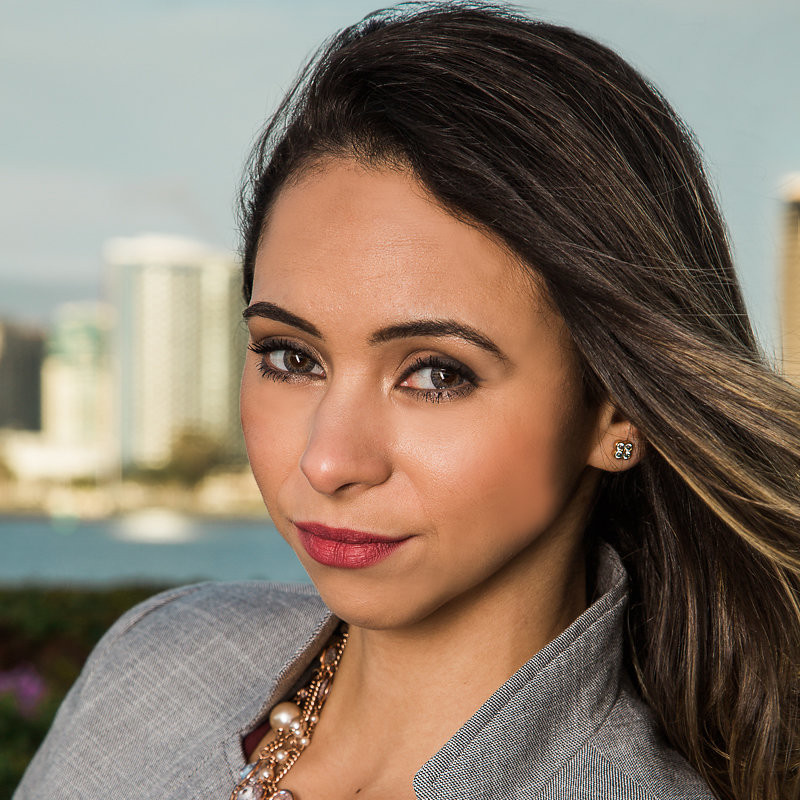 Ms. Megahed is a local San Diego attorney from Rancho Penasquitos. In 2004, she found her passion for Family Law while interning at the Law Office of
Family
Divorce
Child Custody
Child Support
Prenuptial Agreements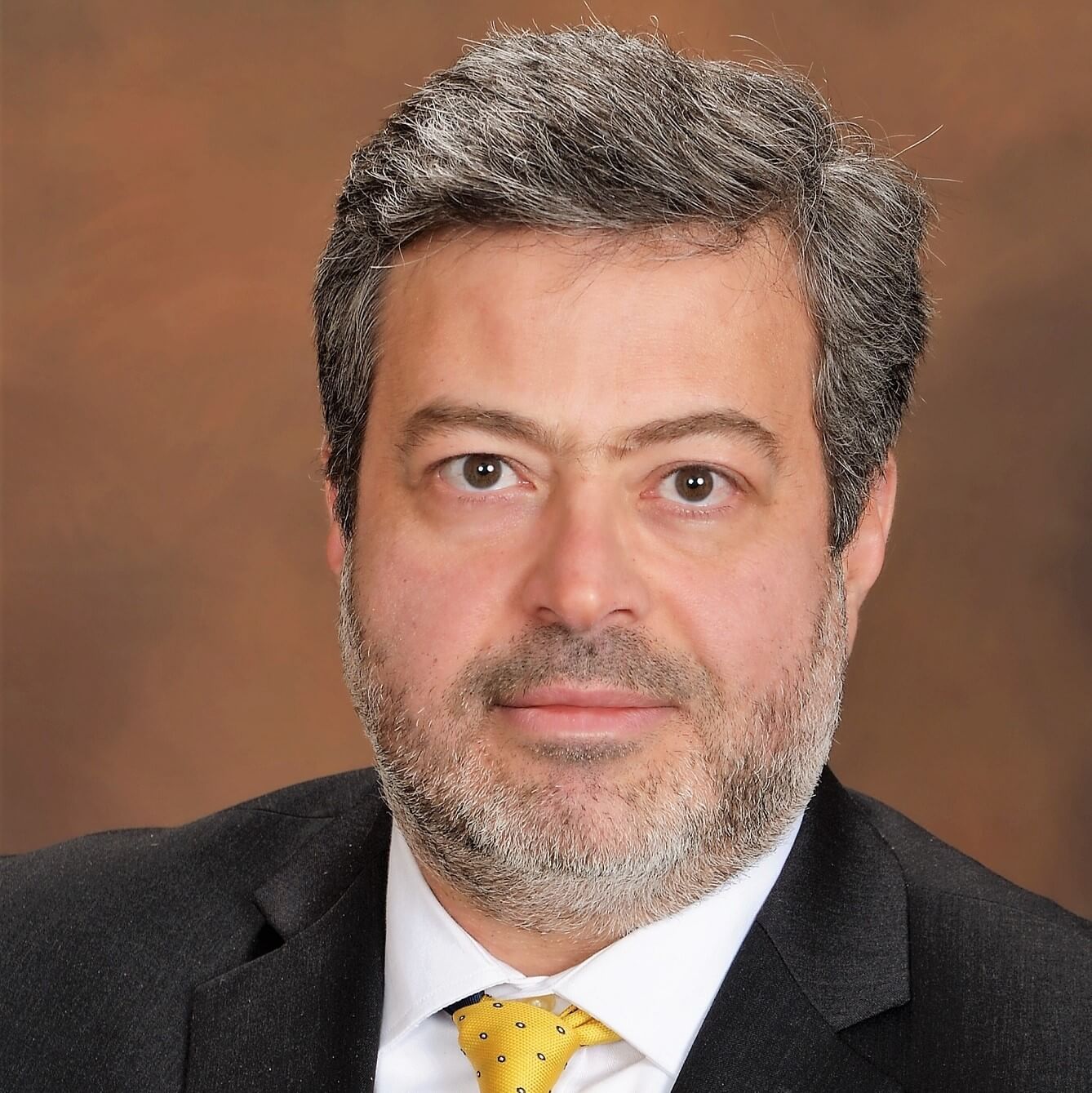 Waled Elsaban is Managing Partner of the Elsaban Law Firm PLLC. Though he regularly handles employment-based matters, his practice primarily focuses o
Immigration Law
US Citizenship
Asylum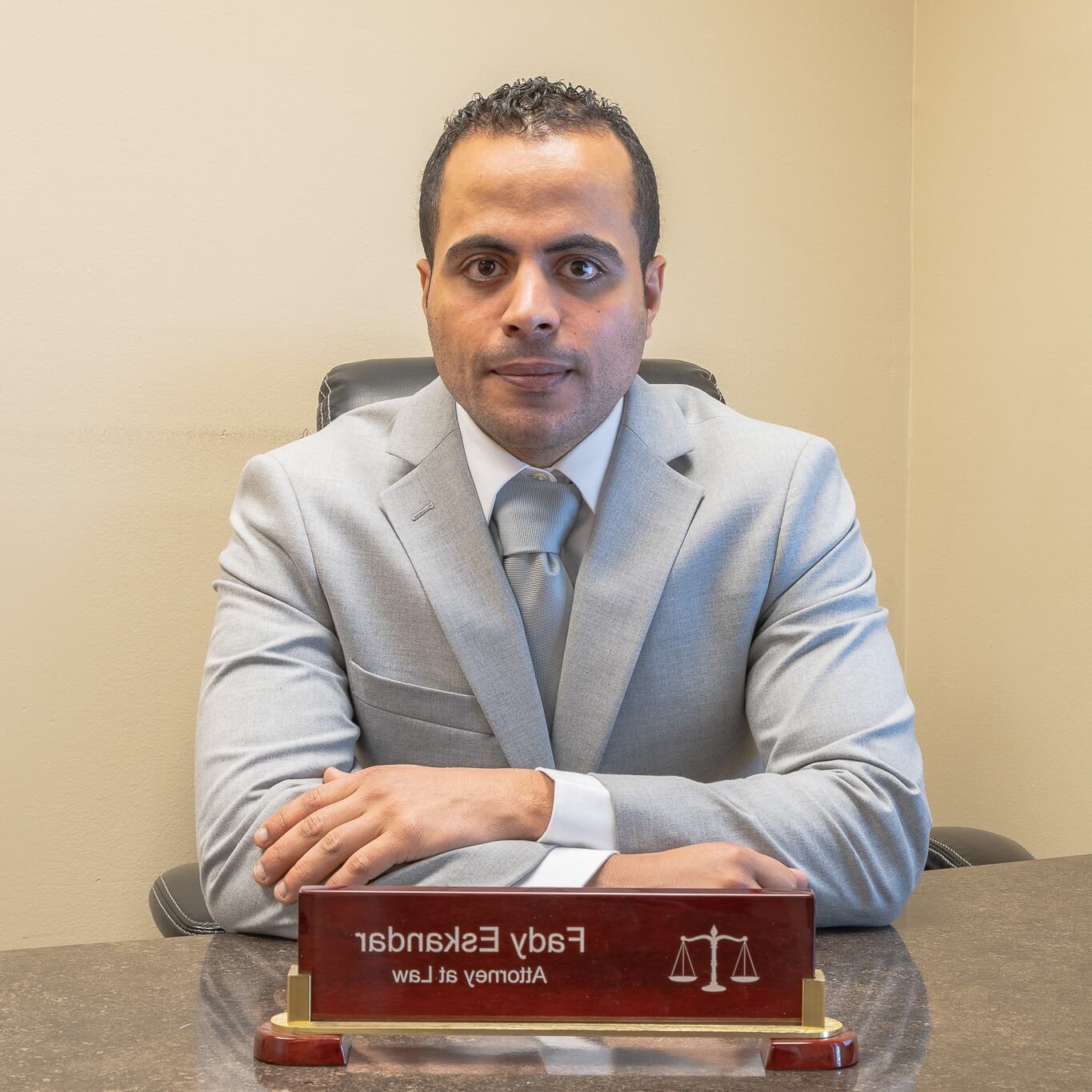 Fady Eskandar is an immigration & asylum attorney who is committed to providing his clients with a full range of end-to-end legal services regarding U
Asylum
Immigration Law
US Citizenship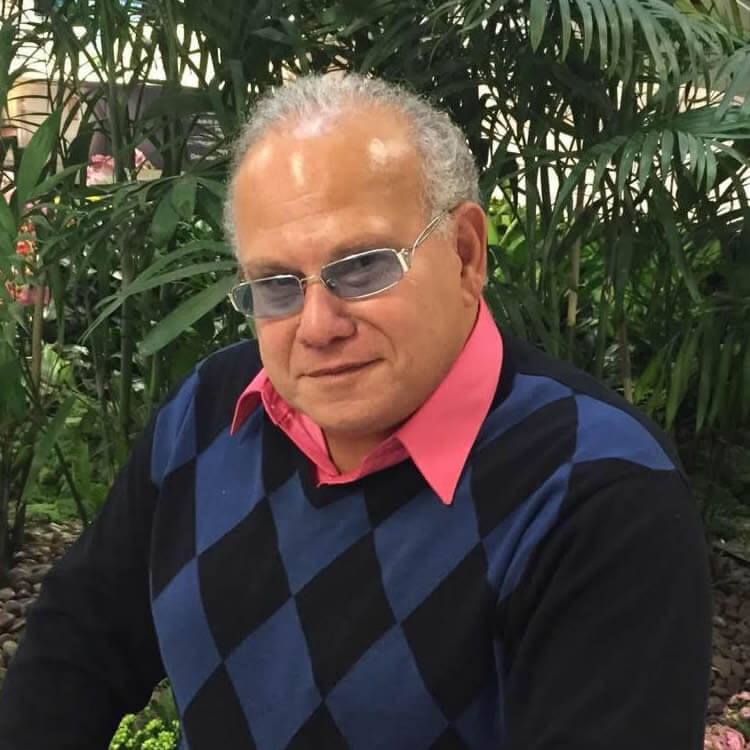 I have been practicing law since 1999. I am fluent in Arabic reading, writing and speaking. Free initial consultation. I have handled a wide variety o
Immigration Law
Labor and Employment
Personal Injury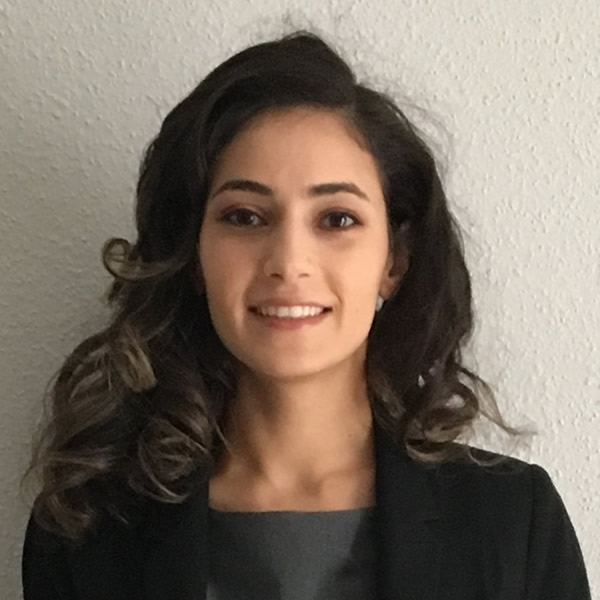 Dina Ibrahim specializes in Immigration Law including deportation defense, family based immigration, and investment based immigration. In 2016, Ms. Ib
Immigration Law
EB5 Investment Visa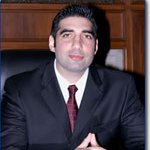 Attorney George K. Farah was raised in El Paso and obtained his undergraduate degree at the University of Texas at El Paso. He moved to Houston to att
Personal Injury
Labor and Employment
Car Accident
Talk to an
Arab Lawyer in USA
Once you complete the search form below, we submit your legal issue to licensed, pre-screened Arab attorneys in USA matching your search criteria.
Please note that your submission gives permission for the attorneys we match you with to contact you. It does not create an attorney-client relationship. If an attorney agrees to represent you, they will formalize their professional relationship with you directly.