Jill started Yaziji Law in 2006. Her goal was, and still is, to provide legal and ethical services to the wrongfully injured. Having worked at large l
Personal Injury
Car Accident
Wrongful Death
Personal Injury
Car Accident
Immigration Law
Business Litigation
Divorce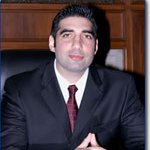 Attorney George K. Farah was raised in El Paso and obtained his undergraduate degree at the University of Texas at El Paso. He moved to Houston to att
Personal Injury
Labor and Employment
Car Accident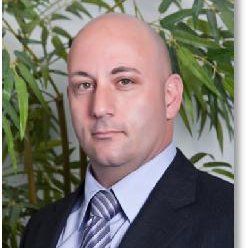 Rated 10 Best Personal Injury Law Firms in America and Top 5% of Lawyers in the US.
Car Accident
Wrongful Death
Constitutional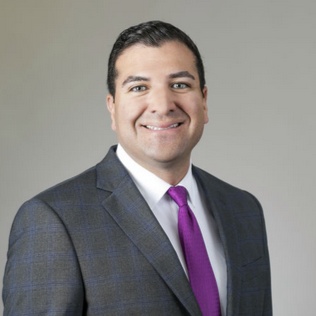 two year judicial law clerk with The Thirteenth Court of Appeals. His firm represents individuals and public entities throughout the nation in serious
Personal Injury
Car Accident
Wrongful Death
Talk to an
Arab Car Accident Lawyer in USA
We will submit your legal issue to licensed, pre-screened Arab car accident attorneys in USA who match your search criteria. We verify the licenses of attorneys whom we connect clients with once a year and require them to maintain a zero misconduct record with the state agency issuing their license.
Please note that this submission doesn't create an attorney-client communication. Attorney client relationship is formed only when attorney formally agrees to represent you. By submitting the form below you are giving permission to the attorneys we match you with to contact you.