I am an immigration attorney who has been practicing for over 19 years. As an immigrant myself who speaks fluent Arabic, I am very passionate in serv
Personal Injury
Car Accident
Immigration Law
Business Litigation
Divorce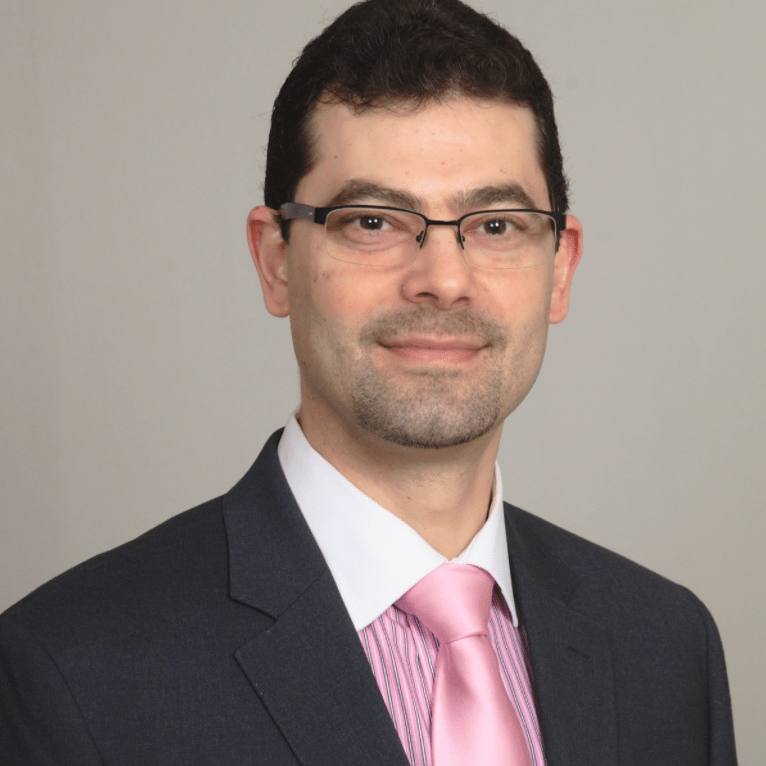 At the Law Office of Remond Atie, PLLC. our mission is to work hard and achieve the best results in every case we take, no matter how big or small.
Ali is a trilingual attorney (English, Arabic, & Spanish) licensed in Ohio. He founded Latif Law, LLC with the mission of providing excellent, afford
Immigration Law
US Citizenship
Family
Criminal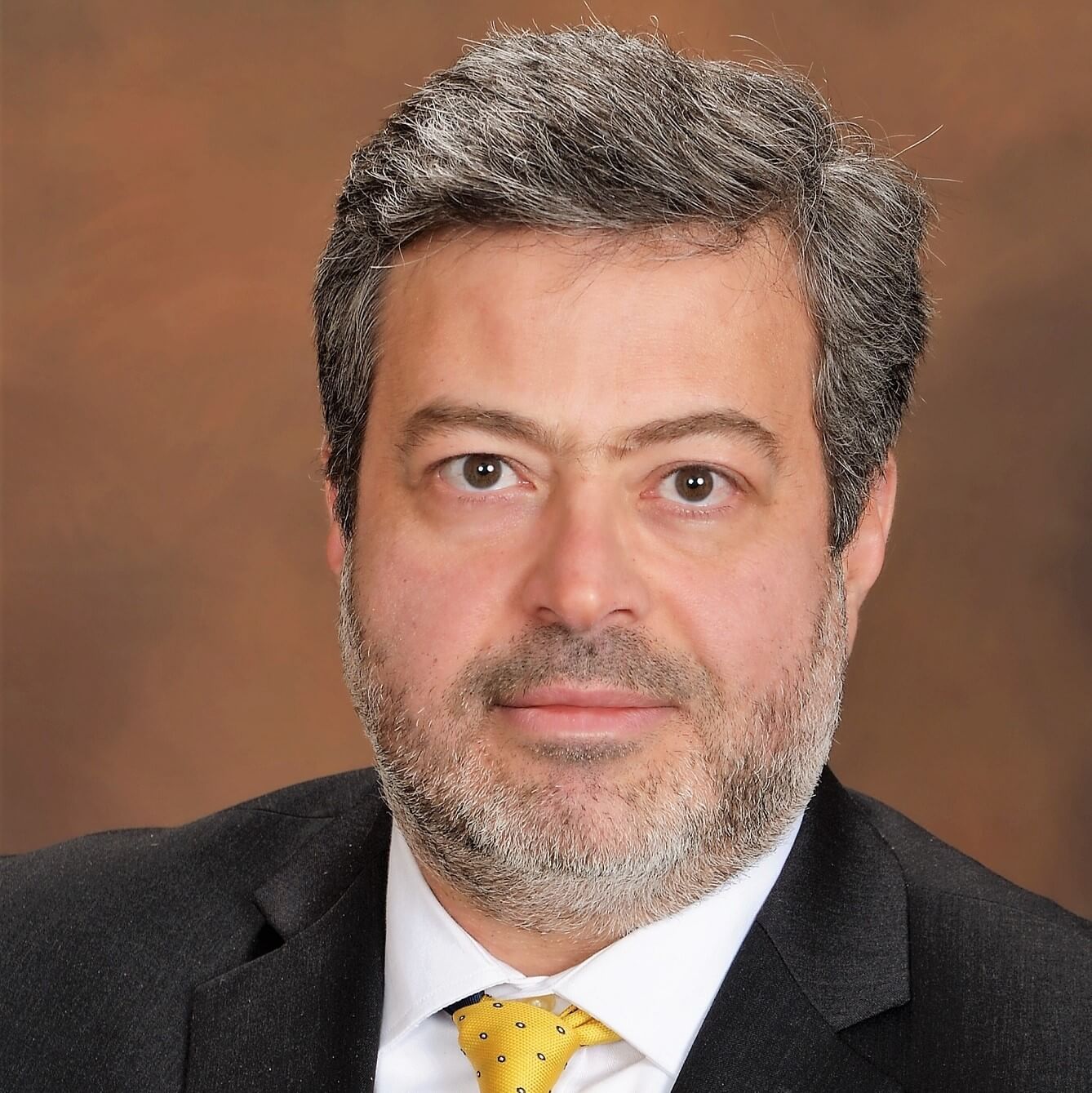 Waled Elsaban is Managing Partner of the Elsaban Law Firm PLLC. Though he regularly handles employment-based matters, his practice primarily focuses o
Immigration Law
US Citizenship
Asylum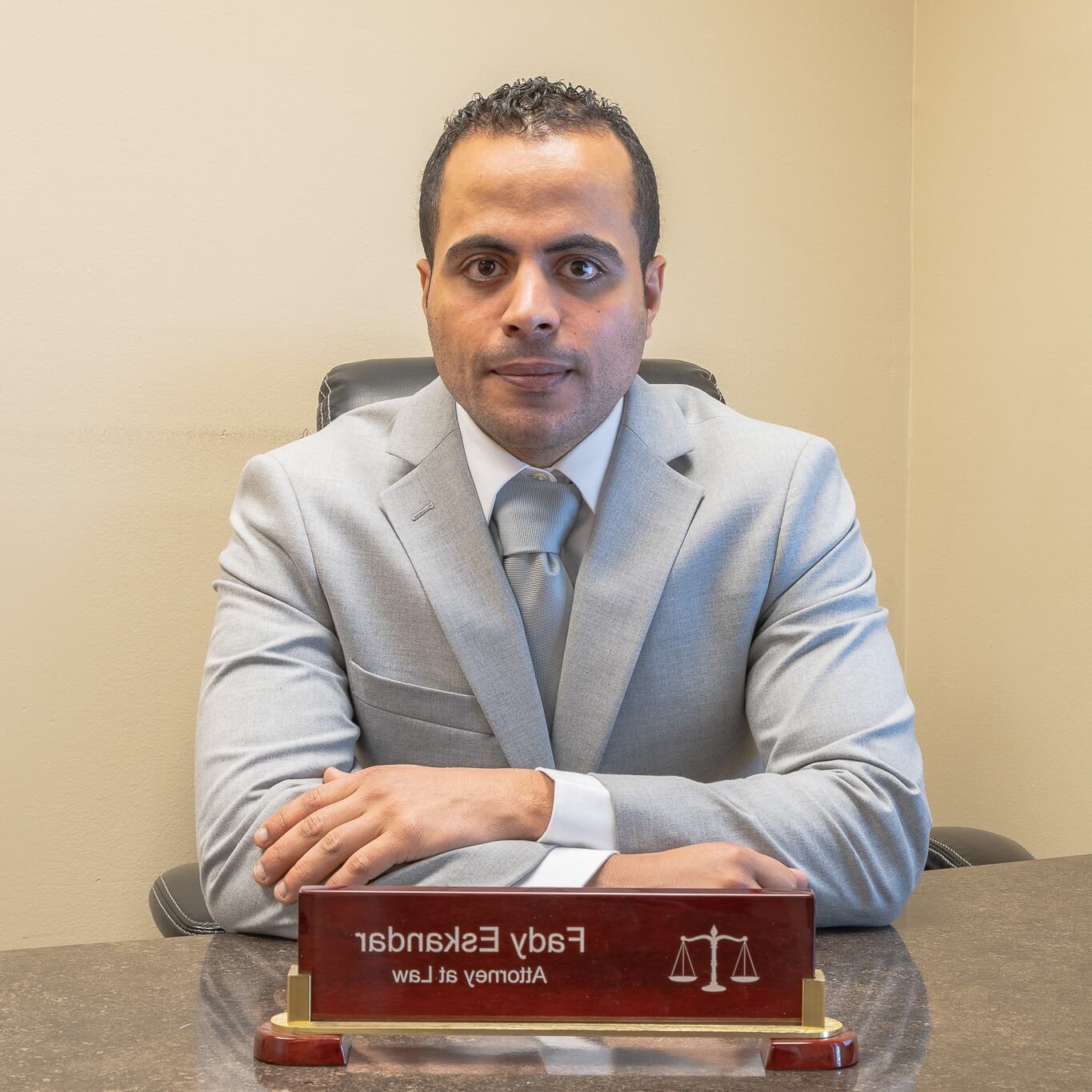 Fady Eskandar is an immigration & asylum attorney who is committed to providing his clients with a full range of end-to-end legal services regarding U
Asylum
Immigration Law
US Citizenship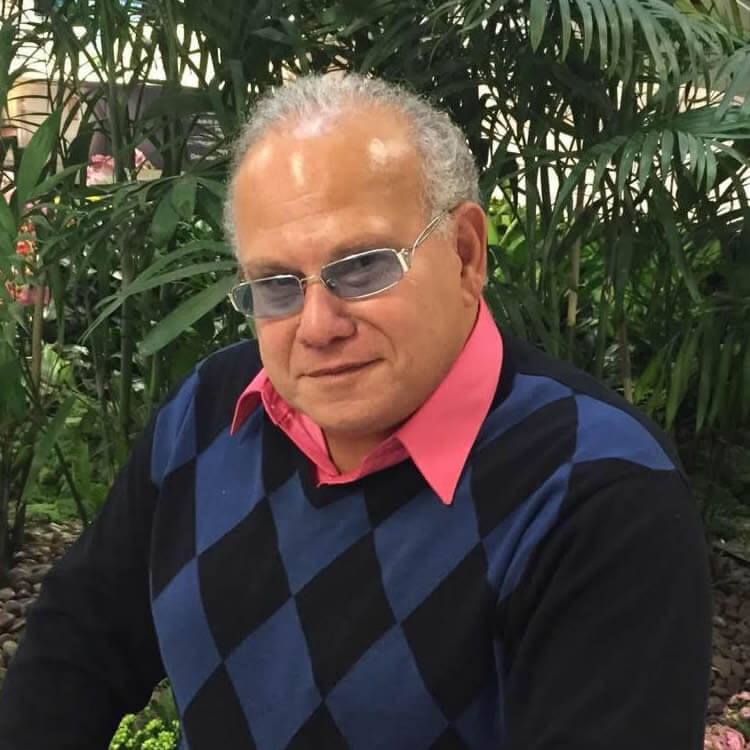 I have been practicing law since 1999. I am fluent in Arabic reading, writing and speaking. Free initial consultation. I have handled a wide variety o
Immigration Law
Labor and Employment
Personal Injury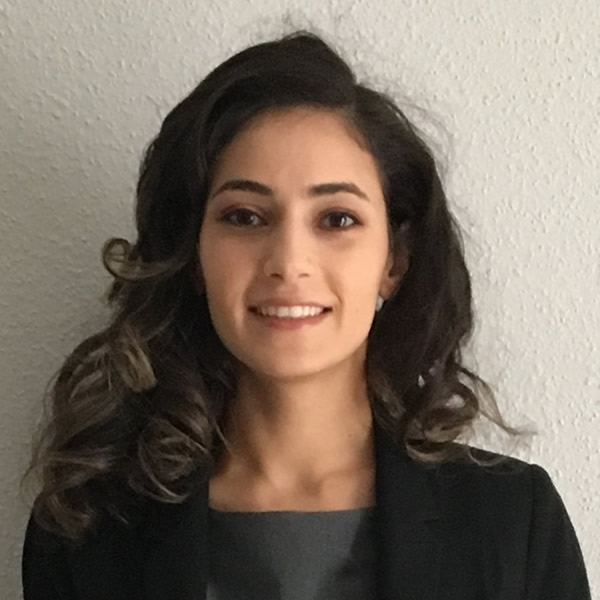 Dina Ibrahim specializes in Immigration Law including deportation defense, family based immigration, and investment based immigration. In 2016, Ms. Ib
Immigration Law
EB5 Investment Visa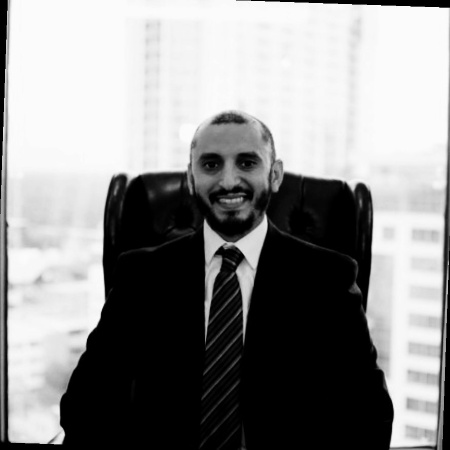 Real Estate
Corporate Law
Immigration Law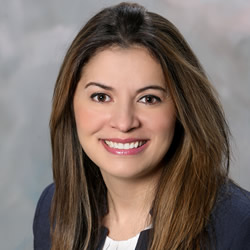 Boutique law firm specializing in immigration, civil litigation, criminal defense, evictions and Consumer protection.
Immigration Law
Criminal
Personal Injury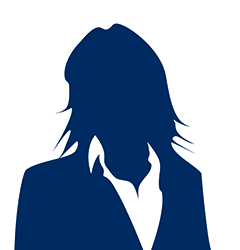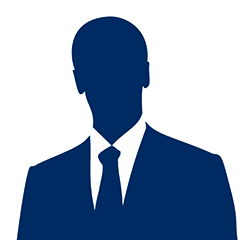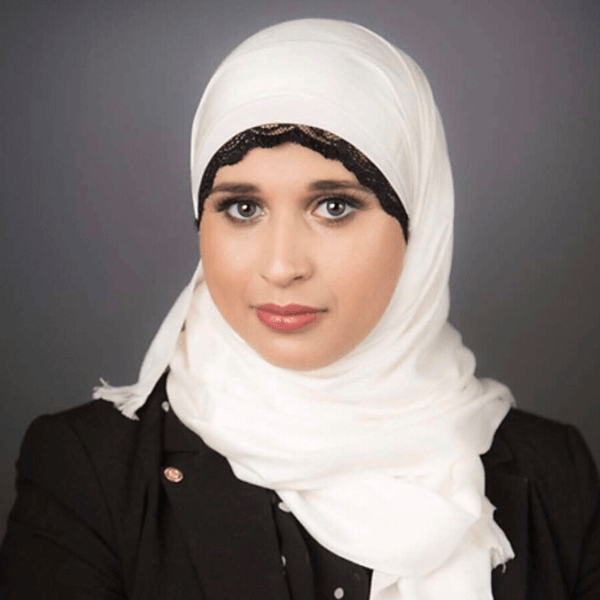 Assma Ali is the leading immigration attorney at Chhabra & Gibbs, P.A. Ms. Ali committed to providing each and every client with an exceptional level
Immigration Law
Asylum
US Citizenship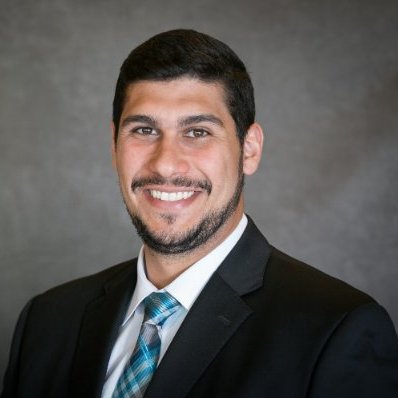 U.S. Immigration Attorney Yazen Abdin has successfully represented numerous individuals and corporations in acquiring residency and citizenship in the
Immigration Law
EB5 Investment Visa
H1B Visa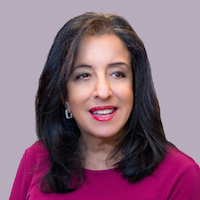 WJH Law Group is specialized in the practice of Immigration Law. We've built our name on our perseverance and attention to detail. We know what is at
Immigration Law
EB5 Investment Visa
International Law
Talk to an
Arab Immigration Lawyer in USA
Once you complete the search form below, we submit your legal issue to licensed, pre-screened Arab immigration attorneys in USA matching your search criteria.
Please note that your submission gives permission for the attorneys we match you with to contact you. It does not create an attorney-client relationship. If an attorney agrees to represent you, they will formalize their professional relationship with you directly.