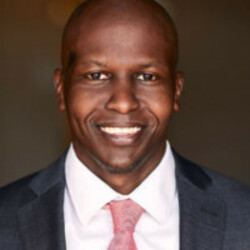 Originally from Sudan, Mohammed (or Moe) earned his Bachelor of Arts degree in History from Grinnell College in Iowa. Following his graduation from Gr
Bankruptcy and Debt
Criminal Law
Business Law
Trusts and Estates
Personal Injury
Ali is a trilingual attorney (English, Arabic, & Spanish) licensed in Ohio. He founded Latif Law, LLC with the mission of providing excellent, afford
Immigration Law
US Citizenship
Family Law
Criminal Law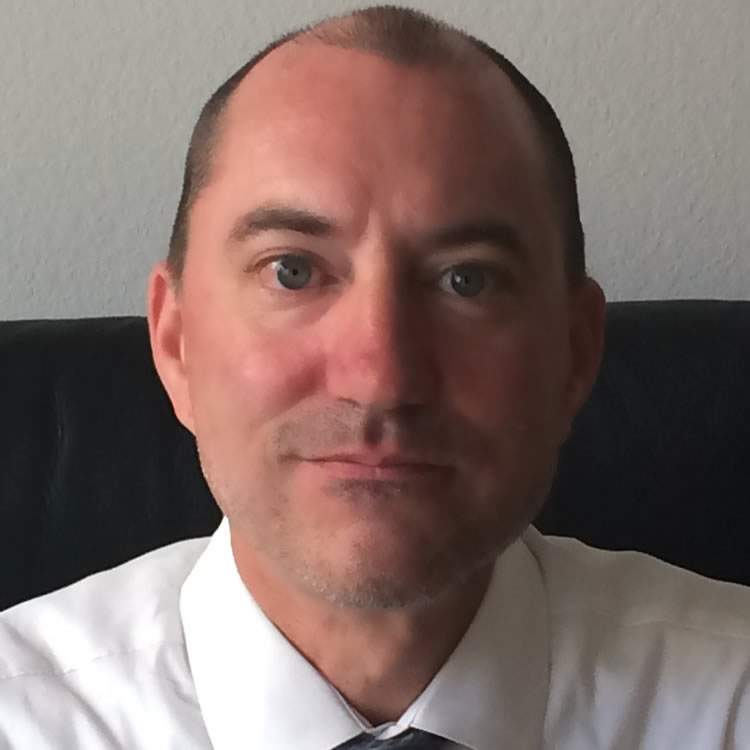 Attorney
Criminal Law
Family Law
Traffic Tickets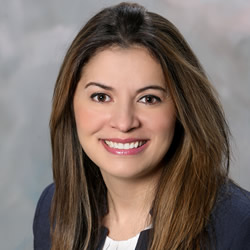 Boutique law firm specializing in immigration, civil litigation, criminal defense, evictions and Consumer protection.
Immigration Law
Criminal Law
Personal Injury
Talk to an
Arab Criminal Law Lawyer in USA
We will submit your legal issue to licensed, pre-screened Arab criminal law attorneys in USA who match your search criteria. We verify the licenses of attorneys whom we connect clients with once a year and require them to maintain a zero misconduct record with the state agency issuing their license.
Please note that this submission doesn't create an attorney-client communication. Attorney client relationship is formed only when attorney formally agrees to represent you. By submitting the form below you are giving permission to the attorneys we match you with to contact you.