Sherif Rizk is a lawyer and the principal of Rizk Law. He is a member of the Law Society of Ontario, and has appeared before the Ontario Superior Cour
Car Accident
Litigation
Administrative Law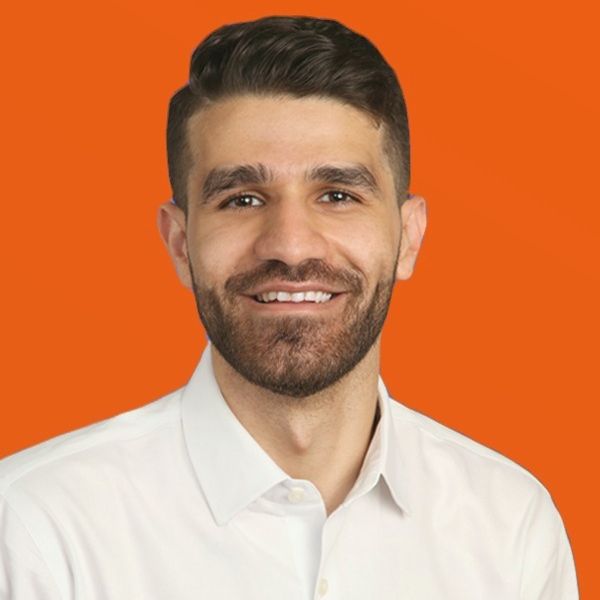 I am a member of the Law Society of Ontario, Canadian Bar Association and the Ontario Bar Association licensed to provide legal services in Ontario.
Business Formation
Immigration Law
Adnan's practice focuses on corporate structuring and restructuring, reorganizations, mergers and acquisitions (acting for both purchasers and vendors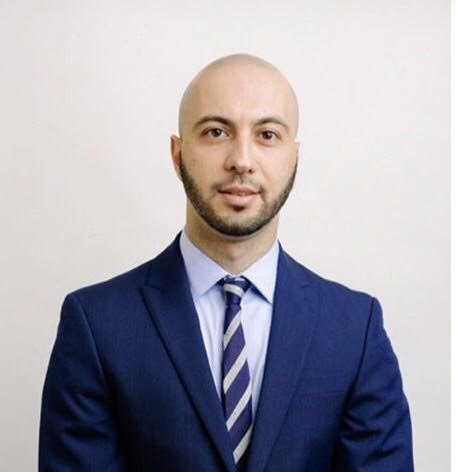 Sezar assists both employees and employers across Ontario on all aspects of employment law, human rights and immigration law. He has successfully help
Labor and Employment
Employment Discrimination
Wrongful Termination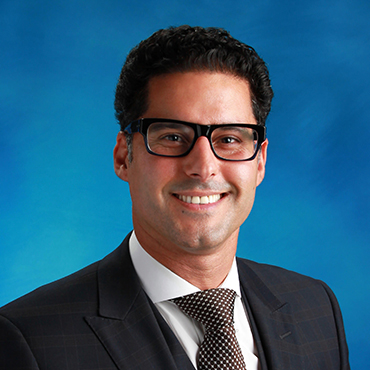 Barrister and Solicitor and Notary Public
Criminal Law
Family Law
Personal Injury
Talk to an
Arab Lawyer in Canada
We will submit your legal issue to licensed, pre-screened Arab attorneys in Canada who match your search criteria. We verify the licenses of attorneys whom we connect clients with once a year and require them to maintain a zero misconduct record with the state agency issuing their license.
Please note that this submission doesn't create an attorney-client communication. Attorney client relationship is formed only when attorney formally agrees to represent you. By submitting the form below you are giving permission to the attorneys we match you with to contact you.