Saigh Law Offices was established in 2005. Mr. Fred R. Saigh graduated from Southwestern University School of Law in 2002 and is licensed to practice
Personal Injury
Commercial Real Estate
Residential Real Estate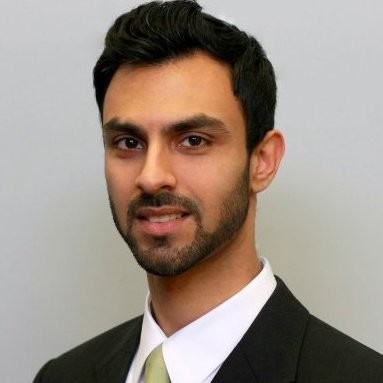 Raees Mohamed, Esq., is a partner with the Scottsdale, Arizona law firm of Kelly Warner. Kelly Warner Law is nationally renown for assisting clients
Corporate Law
Litigation
Mergers and Acquisitions
Talk to an
Arab Lawyer in Arizona
We will submit your legal issue to licensed, pre-screened Arab attorneys in Arizona who match your search criteria. We verify the licenses of attorneys whom we connect clients with once a year and require them to maintain a zero misconduct record with the state agency issuing their license.
Please note that this submission doesn't create an attorney-client communication. Attorney client relationship is formed only when attorney formally agrees to represent you. By submitting the form below you are giving permission to the attorneys we match you with to contact you.
My fiance is from Sudan and has very little in the way of assets. He is coming to the U.S. to marry me and will be starting over in terms of a career. I have done well financially and am a part-owner in a family business. My family is pressuring me to have him sign a prenup that guarantees he would not get any of our business if we divorce. I love him and want to help him get an education here in the states and have a good career and life. Even if our marriage didn't work out, I would not want to be unfair to him, but I understand my family's concerns. If my fiance is willing to sign a prenuptial agreement, would it even be valid if he is signing it when he is not yet a U.S. citizen? Could I even enforce it?
Published on 03/08/21
Answers: 0
I'm asking for a friend of mine who is from Saudi Arabia. His wife is Puerto Rican and they were living with their son in Phoenix. The wife left to go back to Saudi to visit family and has not returned to the U.S. My friend has not seen his son in 6 months. The wife refuses to tell him where exactly she is. What does he need to do to force her to come back so he can see his son? Can she be held criminally responsible for kidnapping and full custody awarded to him? He is a good father and she had no reason to take his child away.
Published on 03/08/21
Answers: 0