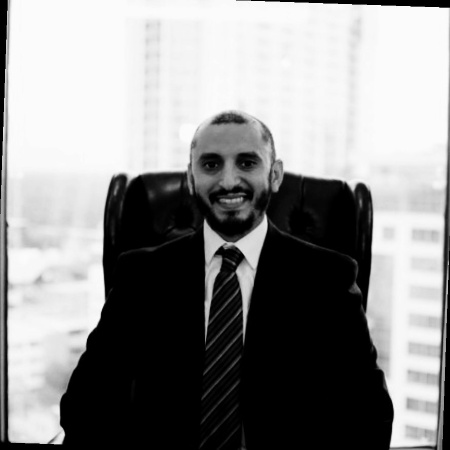 Real Estate
Corporate Law
Immigration Law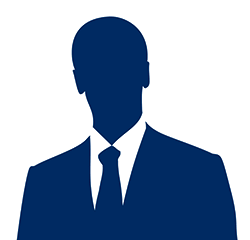 Business Law
Litigation
Real Estate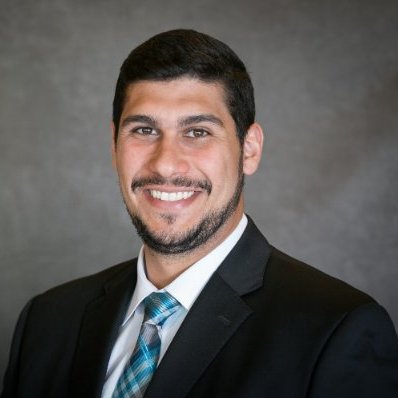 U.S. Immigration Attorney Yazen Abdin has successfully represented numerous individuals and corporations in acquiring residency and citizenship in the
Immigration Law
EB5 Investment Visa
H1B Visa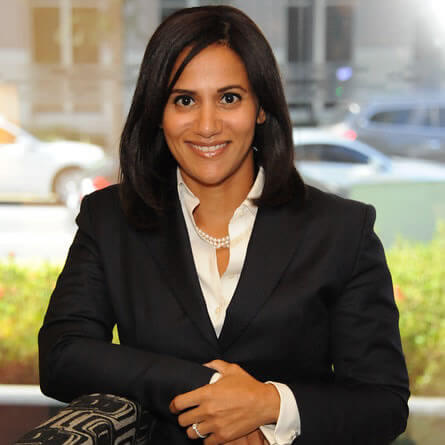 Amal Laassel is a partner in the Orlando office of Quintairos, Prieto, Wood & Boyer, P.A. where she concentrates her practice on immigration, business
Immigration Law
Personal Injury
Business Law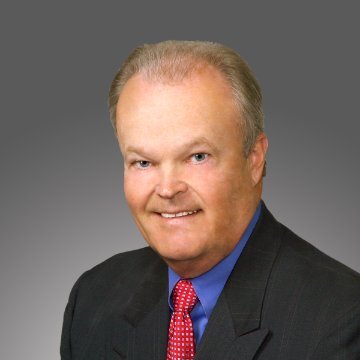 I graduated from Capital University Law School in 1986. I have been practicing in Florida since 1987. I began my legal career as an associate for a L
Family Law
Adoption
Domestic Violence
Talk to an
Arab Lawyer in Florida
We will submit your legal issue to licensed, pre-screened Arab attorneys in Florida who match your search criteria. We verify the licenses of attorneys whom we connect clients with once a year and require them to maintain a zero misconduct record with the state agency issuing their license.
Please note that this submission doesn't create an attorney-client communication. Attorney client relationship is formed only when attorney formally agrees to represent you. By submitting the form below you are giving permission to the attorneys we match you with to contact you.
My wife is from Syria and we married in the U.S. and live in Miami. She travels back to Syria often to visit her family. On one of her trips, she was in a terrible car accident. She has a Syrian lawyer helping her with her case, as the accident was the other driver's fault. She was pretty badly hurt, and I suspect that she may receive a lot of money in a settlement or from the courts. She won't discuss the details with me, and I fear she may be planning to use whatever she gets to move back to Syria and divorce me. How do I find out about these funds and do I have any interest in the money because we were married when the accident occurred? It is marital property, and if it is, how do I protect my interest? What if she just goes back to Syria without giving me notice?
Published on 03/08/21
Answers: 0
My husband is a dual citizen of Egypt and U.S. He left me and my kids to go back to Egypt several years ago. There is nothing left of what we had and we don't own a home together anymore. I don't expect him to come back at this point and I just want a divorce. How do I get an uncontested divorce from him if he no longer lives here in Miami? Do I still have to serve him with papers if I'm not asking for any property? Also, is there any way I can get him to pay child support for our 3 kids? He sent some money when he first left but hasn't sent anything for the kids in over a year now.
Published on 03/08/21
Answers: 0