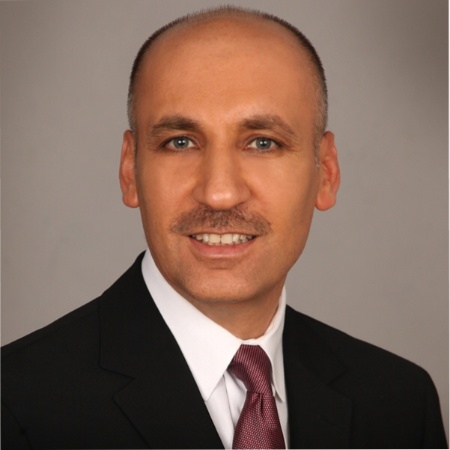 We pride ourselves on providing valuable and efficient services to our clients around the world in the areas of Immigration, Business, and Criminal la
Immigration Law
International Law
Criminal Law
Talk to an
Arab Lawyer in Georgia
We will submit your legal issue to licensed, pre-screened Arab attorneys in Georgia who match your search criteria. We verify the licenses of attorneys whom we connect clients with once a year and require them to maintain a zero misconduct record with the state agency issuing their license.
Please note that this submission doesn't create an attorney-client communication. Attorney client relationship is formed only when attorney formally agrees to represent you. By submitting the form below you are giving permission to the attorneys we match you with to contact you.
My wife and I are originally from Iraq and we are now living in the U.S. and are citizens here living in Atlanta, Georgia. We have tried to have a child but she cannot conceive. We are aware of the large number of orphaned children in Iraq and are contemplating adoption from our home country. However, we are Muslim and our faith does not approve of closed adoptions where a child does not know their lineage. Is Iraq allowing adoptions of their orphans and do they provide any information about the child's parentage and background? How do we find a lawyer who is familiar with Muslim traditions and Iraqi law on foreign adoptions?
Published on 03/08/21
Answers: 0
The Georgia Division of Child Support Services sent me a letter saying that because I'm behind on child support, they are going to intercept my federal tax refund. I dispute that I'm behind – I paid my ex in cash for 2 months worth of support. I was out of work and the child support office couldn't get money from my paycheck so I just paid my kids' dad directly. I told him about this letter and he keeps saying he'll call the child support people and let them know I'm not behind, but he hasn't done it and I'm getting ready to file my taxes. I can't have that refund taken because then I will have double paid him for 2 months of support. How can I get an audit of my account and confirm that I don't owe back support?
Published on 03/08/21
Answers: 0