Business Law
Bankruptcy and Debt
Labor and Employment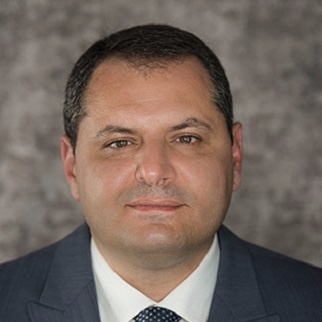 Bankruptcy and Debt
Credit Repair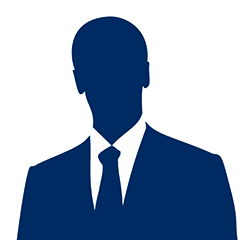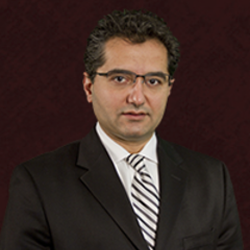 Established in 1996, the Law Offices of Kameli & Associates, P.C. is a full-service law firm with correspondent and satellite offices throughout the C
Immigration Law
Aviation and Aerospace
Criminal Law
Talk to an
Arab Lawyer in Illinois
We will submit your legal issue to licensed, pre-screened Arab attorneys in Illinois who match your search criteria. We verify the licenses of attorneys whom we connect clients with once a year and require them to maintain a zero misconduct record with the state agency issuing their license.
Please note that this submission doesn't create an attorney-client communication. Attorney client relationship is formed only when attorney formally agrees to represent you. By submitting the form below you are giving permission to the attorneys we match you with to contact you.
My husband and I are both from Algeria and have lived here in the U.S. We both have dual citizenship and he regularly goes back to Algeria to visit family and do business there. I found out that he started a relationship with another woman in Algeria and married her on one of his recent trips. I want to divorce him but he says I cannot because under Algerian law, he can have more than one wife. I do not consent to this marriage of his. What needs to be done to divorce him and because he makes all of the money in our household, can he be required to pay me alimony and support me? I was a teacher in Algeria but gave up that job to come to the United States and raise his children.
Published on 03/08/21
Answers: 0
My wife and I are going through a very bitter divorce and my son has turned against both of us. He is 16 years old and says if we don't stop the fighting and drop the divorce he is going to emancipate himself from both of us and live on his own. We live in Chicago. Is emancipation legal in Illinois and if so, can my son pursue it during my divorce from his mother? What would he have to show to a court to get an emancipation granted? He doesn't have a job and my wife and I still pay for everything for him.
Published on 03/08/21
Answers: 0
I am from Chicago and my soon to be husband is from Morocco. He is here in the United States on a work visa. I am pregnant with our first child and we will be married before the baby is born. My fiancé wants me to sign a prenup that says no matter what happens with our marriage, I will grant him equal custody of our child. I am concerned about doing this and he is able to take the child to Morocco once his name is on the birth certificate, and possibly even register the child as a Moroccan citizen? Can child custody be included in a prenup and is there any way to include language preventing my future husband from taking our child out of the country without my permission, whether we are married or not?
Published on 03/08/21
Answers: 0