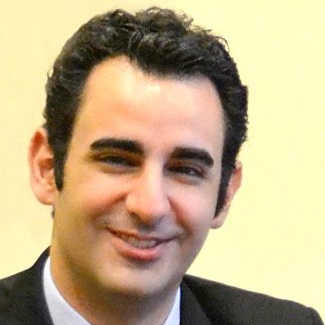 Arrange for a confidential consultation by calling Mr. Mubasher at 1-800-691-2721
Health Care
Lawsuits
Administrative Law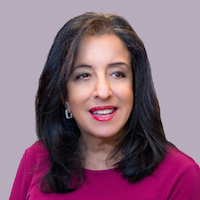 WJH Law Group is specialized in the practice of Immigration Law. We've built our name on our perseverance and attention to detail. We know what is a
Immigration Law
EB5 Investment Visa
International Law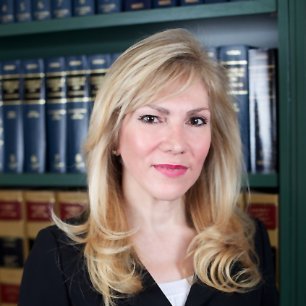 I am an experienced family law attorney specializing in complex divorce matters, paternity actions, nullity, separation, child custody and visitation
Family Law
Child Custody
Child Support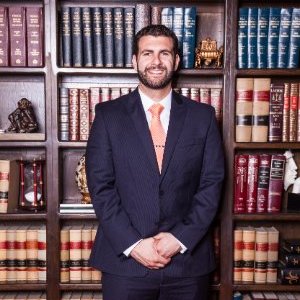 My name is Paul Batta and I am an auto accident lawyer and personal injury attorney located in San Diego. My goal is to provide each and every client
Personal Injury
Car Accident
Wrongful Death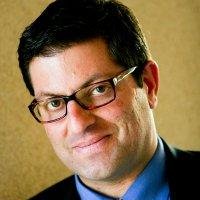 مكتب وليم أ. حنّوش للمحاماة والأستشارات القانونية يقدم خدماته القانونية بكل
Talk to an
Arab Lawyer in Los Angeles
We will submit your legal issue to licensed, pre-screened Arab attorneys in Los Angeles, California who match your search criteria. We verify the licenses of attorneys whom we connect clients with once a year and require them to maintain a zero misconduct record with the state agency issuing their license.
Please note that this submission doesn't create an attorney-client communication. Attorney client relationship is formed only when attorney formally agrees to represent you. By submitting the form below you are giving permission to the attorneys we match you with to contact you.
My younger son's doctor reported me for child abuse, apparently because my son told him I was touching him in the wrong way. This is completely not true, but the workers from the child abuse office showed up at my house and wanted to interview me. I speak Arabic as my first language and while I can mostly understand English, I did not get a lot of what they were talking about. I feel they were pressuring me to talk to them. Can I make them give me an Arabic interpreter so I know fully what they are saying about me, or maybe should I consider getting an Arabic lawyer to be with me during the interview, even though I've done nothing wrong?
Published on 03/08/21
Answers: 0
I want a simple prenup before I get married that says I keep whatever is in my name if the marriage breaks up and she keeps whatever is in her name. If we buy something jointly, we split it equally. I don't want to go into detail in the prenup because I have a lot of assets she doesn't know about. I'm concerned that if she finds out, she'll never sign a prenup. If she does sign a simple prenup under these terms and finds out later about the other properties I have, will the prenup still be valid?
Published on 03/08/21
Answers: 0