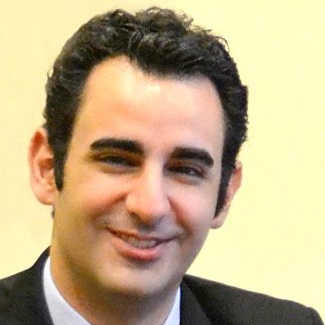 Arrange for a confidential consultation by calling Mr. Mubasher at 1-800-691-2721
Health Care
Lawsuits
Administrative Law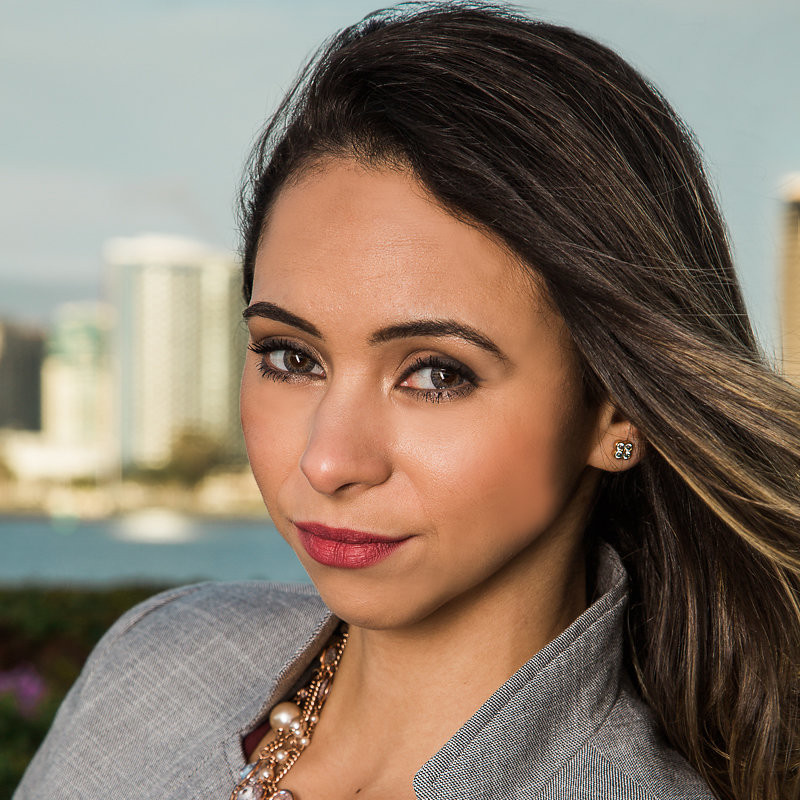 Ms. Megahed is a local San Diego attorney from Rancho Penasquitos. In 2004, she found her passion for Family Law while interning at the Law Office of
Family Law
Divorce
Child Custody
Child Support
Prenuptial Agreements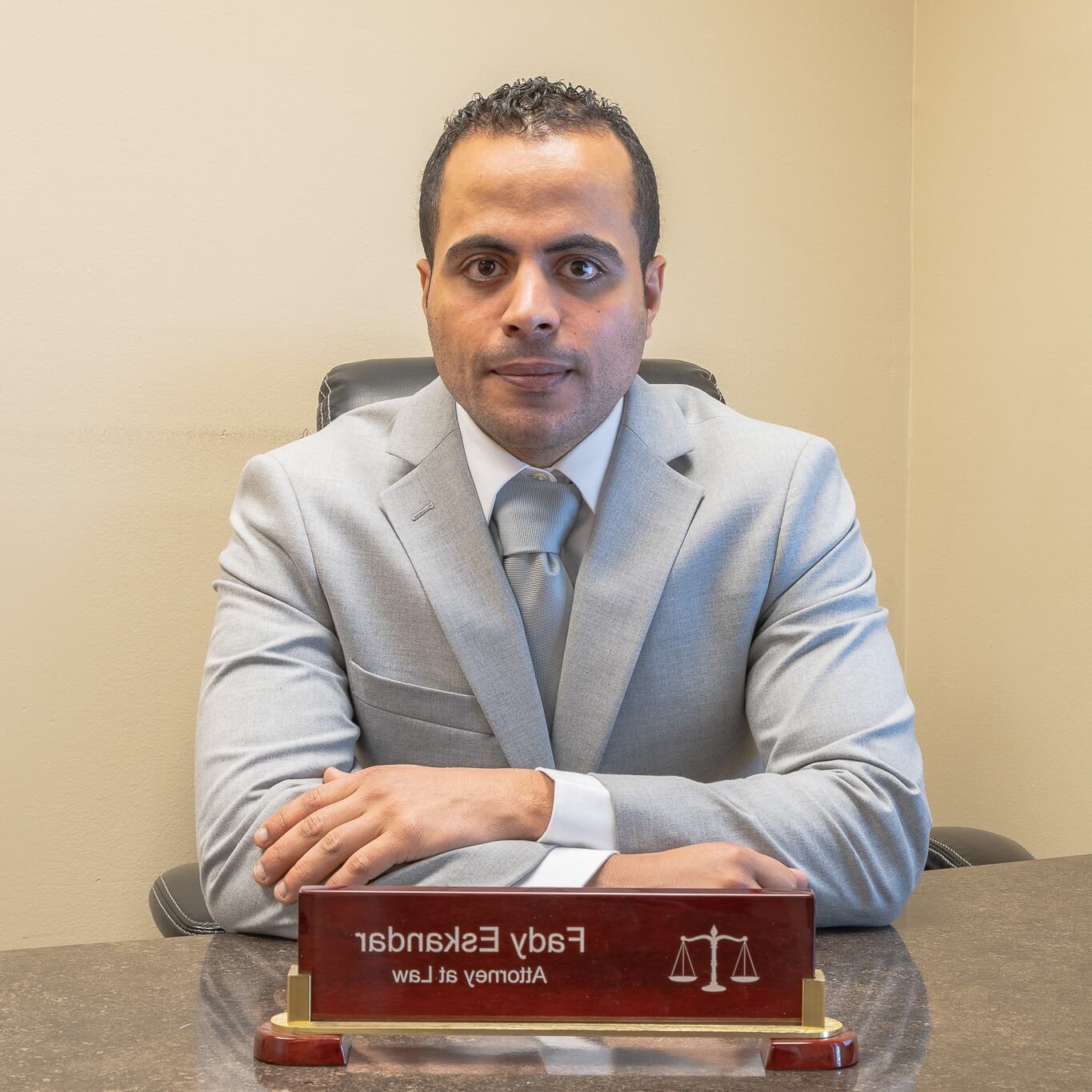 Fady Eskandar is an immigration & asylum attorney who is committed to providing his clients with a full range of end-to-end legal services regarding U
Asylum
Immigration Law
US Citizenship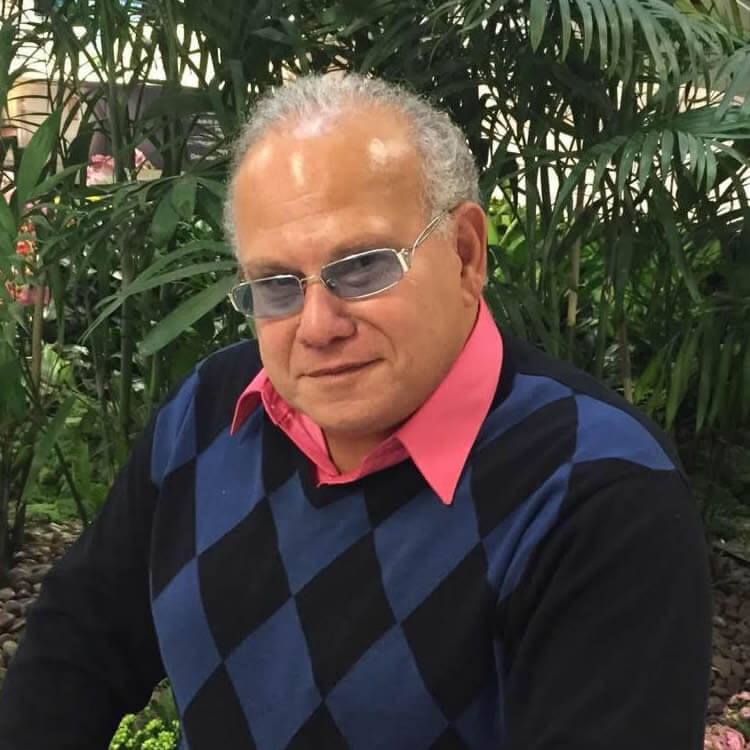 I have been practicing law since 1999. I am fluent in Arabic reading, writing and speaking. Free initial consultation. I have handled a wide variety o
Immigration Law
Labor and Employment
Personal Injury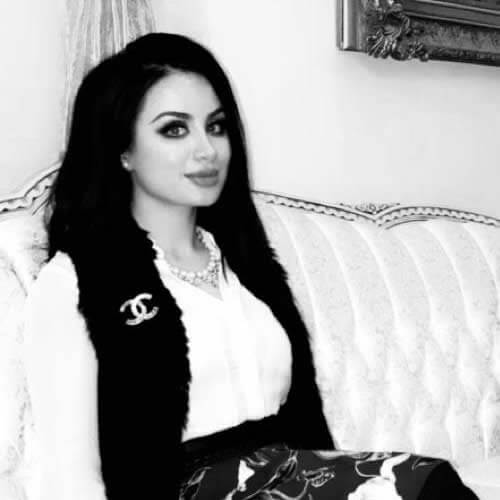 Natalie is a dedicated litigator practicing in both federal and state courts. Over the course of her career, she has successfully represented a divers
Business Litigation
Intellectual Property
Litigation
Talk to an
Arab Lawyer in California
We will submit your legal issue to licensed, pre-screened Arab attorneys in California who match your search criteria. We verify the licenses of attorneys whom we connect clients with once a year and require them to maintain a zero misconduct record with the state agency issuing their license.
Please note that this submission doesn't create an attorney-client communication. Attorney client relationship is formed only when attorney formally agrees to represent you. By submitting the form below you are giving permission to the attorneys we match you with to contact you.
I am from Lebanon and have been here in the United States with my husband, raising our two sons. I don't work because my husband would not allow it and wanted me to stay home with the boys. My husband is saying that once he gets the divorce he is going to send me back to Lebanon where divorced women have almost no rights. I have lived in the U.S. for over 10 years. I need to know my rights in a divorce and what rights do I have to custody of my sons. My husband works all the time and travels, there is no way he could care for our boys if I was not in the home. Can my husband force me to go back to Lebanon if we divorce, and what do I need to do to keep custody of my boys?
Published on 03/08/21
Answers: 0
My son is 15 years old and he's been in his mother's primary custody since we split up. However, he goes back and forth between my house and his mother's. He spends overnights with me, eat meals at my house, and I buy him whatever he needs for school and sports. His mother is now taking me back for more child support because she heard I got a promotion at work. The new position does not pay me substantially more money, I just get more vacation and other perks. Can I counter-sue her for 50/50 custody and have my support lessened? This makes sense since my son is with me a lot anyway and I pay out of pocket for many of his things. If I do take her back to court for custody, will my son have any say in where he wants to live because he's 15?
Published on 03/08/21
Answers: 0
My younger son's doctor reported me for child abuse, apparently because my son told him I was touching him in the wrong way. This is completely not true, but the workers from the child abuse office showed up at my house and wanted to interview me. I speak Arabic as my first language and while I can mostly understand English, I did not get a lot of what they were talking about. I feel they were pressuring me to talk to them. Can I make them give me an Arabic interpreter so I know fully what they are saying about me, or maybe should I consider getting an Arabic lawyer to be with me during the interview, even though I've done nothing wrong?
Published on 03/08/21
Answers: 0