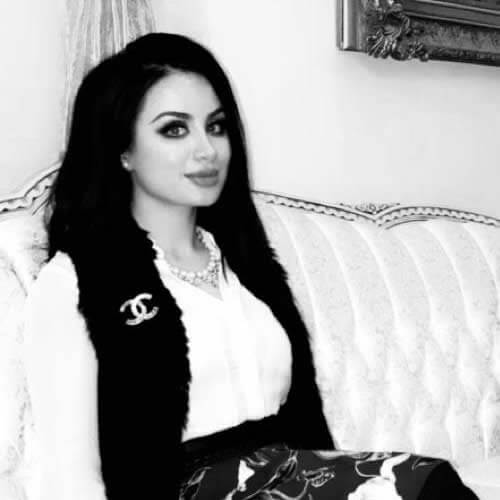 Natalie is a dedicated litigator practicing in both federal and state courts. Over the course of her career, she has successfully represented a divers
Business Litigation
Intellectual Property
Litigation
Talk to an
Arab Lawyer in San Jose
We will submit your legal issue to licensed, pre-screened Arab attorneys in San Jose, California who match your search criteria. We verify the licenses of attorneys whom we connect clients with once a year and require them to maintain a zero misconduct record with the state agency issuing their license.
Please note that this submission doesn't create an attorney-client communication. Attorney client relationship is formed only when attorney formally agrees to represent you. By submitting the form below you are giving permission to the attorneys we match you with to contact you.
I originally filed for a contested divorce in San Jose because my wife was asking for alimony and I disputed that. She has since gotten a decent job and says she will withdraw her claim for alimony. We'd like to change our contested divorce to an uncontested one and not have to go to a divorce trial. We've already been to a few court conferences, and a trial date has been set by the judge. How do we let the court know we are now in agreement and can we change to an uncontested divorce and avoid any more court proceedings?
Published on 03/08/21
Answers: 0
We have two foster children, twin boys, and want to move to adopting them. They've been with us over a year. We've talked to the social worker and she's told us we may need to undergo a home study before an adoption could be finalized, even though the social workers come to our home regularly and see the conditions and how well the boys are doing. Is the study required for all adoptions and if it is, what is involved? The worker mentioned that it may include physical exams for my husband and me, fingerprinting, background checks, etc. We just want to know what to expect and how to be prepared, and how long the process will take. Also, should we have an adoption lawyer present with us for a home study to make sure everything is done correctly? We don't want to do or say anything that could jeopardize adopting the boys.
Published on 03/08/21
Answers: 0