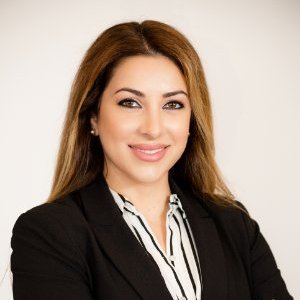 Family Law
Trusts and Estates
DUI and DWI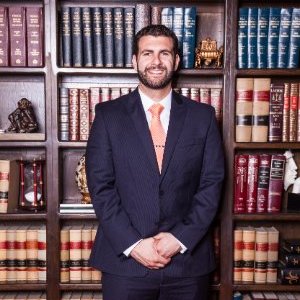 My name is Paul Batta and I am an auto accident lawyer and personal injury attorney located in San Diego. My goal is to provide each and every client
Personal Injury
Car Accident
Wrongful Death
Talk to an
Arab Lawyer in San Diego
We will submit your legal issue to licensed, pre-screened Arab attorneys in San Diego, California who match your search criteria. We verify the licenses of attorneys whom we connect clients with once a year and require them to maintain a zero misconduct record with the state agency issuing their license.
Please note that this submission doesn't create an attorney-client communication. Attorney client relationship is formed only when attorney formally agrees to represent you. By submitting the form below you are giving permission to the attorneys we match you with to contact you.
3 years ago, my daughter's father was found guilty of sexually abusing her. He served time in jail and is now out and has become very involved with a church in San Diego where he lives. He says God has forgiven him and he wants to work on a relationship with my daughter again. He thinks she can forgive him too. He says he is going to file in court for visitation with her and wants to be able to take her to his church with him. I'm opposed to this and don't believe at all that he has changed. How can I stop him from getting time with my daughter and from further abuse? Do I need to file some sort of counter lawsuit to permanently ban him from seeing her?
Published on 03/08/21
Answers: 0
My girlfriend has a history of cheating on me. We've been to counseling and I think we've worked on things and I do want to ask her to marry me. But I am still concerned about her history and if she'd commit adultery after we marry. If I get her to sign a prenup that says if she cheats on me and that causes us to divorce, she automatically gets nothing from the marriage – would that agreement be valid? I have no problem being fair in a divorce and dividing things up equally if we divorce for any reason other than her being unfaithful. But if she is, I want to be able to get out of the marriage quickly and without a lot of cost. I also need an Arabic speaking lawyer in the San Diego area to write this up, my wife's English is not great.
Published on 03/08/21
Answers: 0