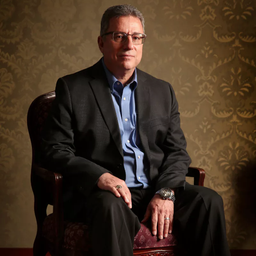 Khalid Hamideh is a founding partner of The Law Offices of Khalid Y. Hamideh. He graduated Southern Methodist University (SMU) in 1984 and SMU Law Sch
Corporate Law
Personal Injury
Wills and Living Wills
Mediation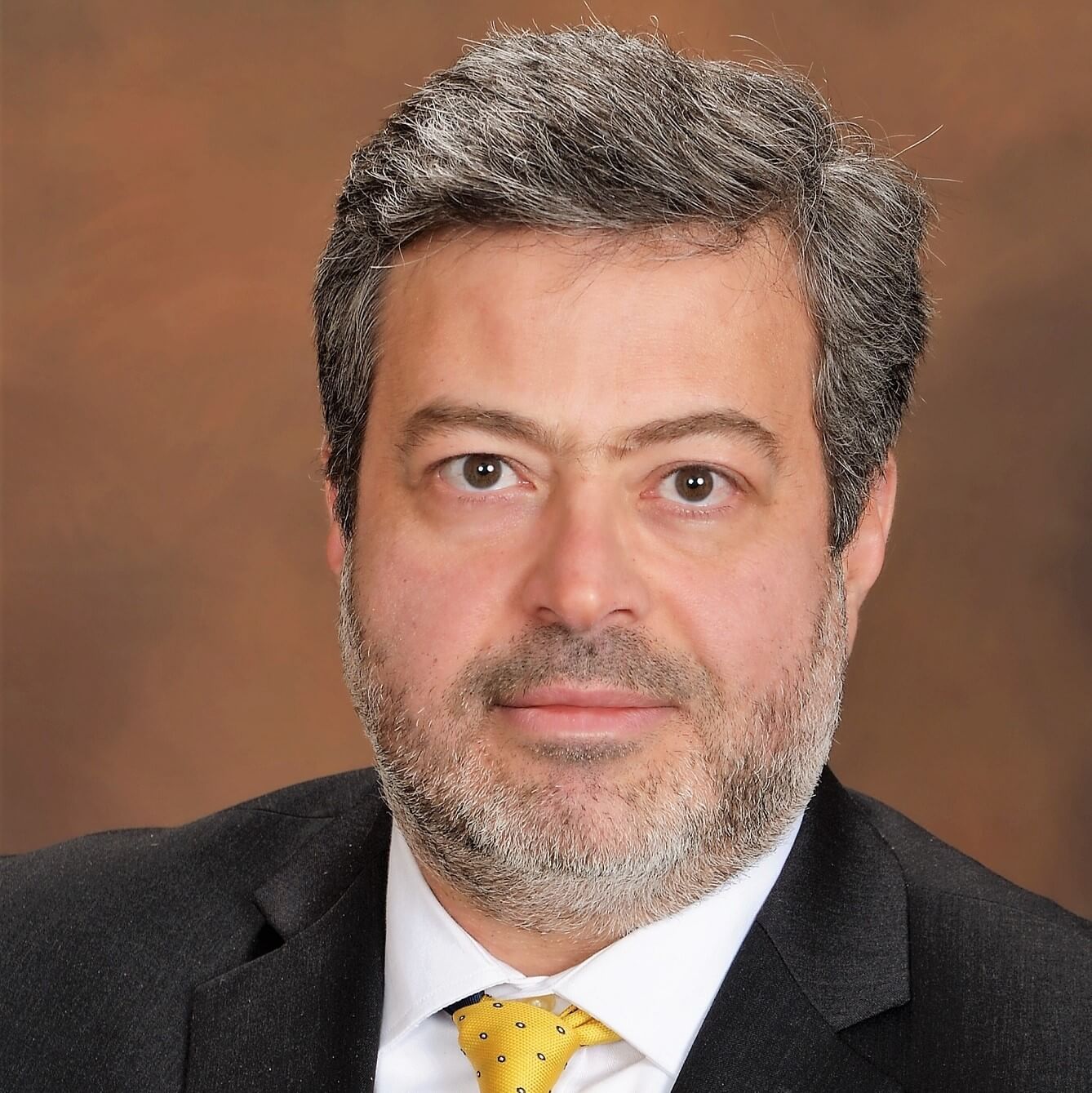 Waled Elsaban is Managing Partner of the Elsaban Law Firm PLLC. Though he regularly handles employment-based matters, his practice primarily focuses o
Immigration Law
US Citizenship
Asylum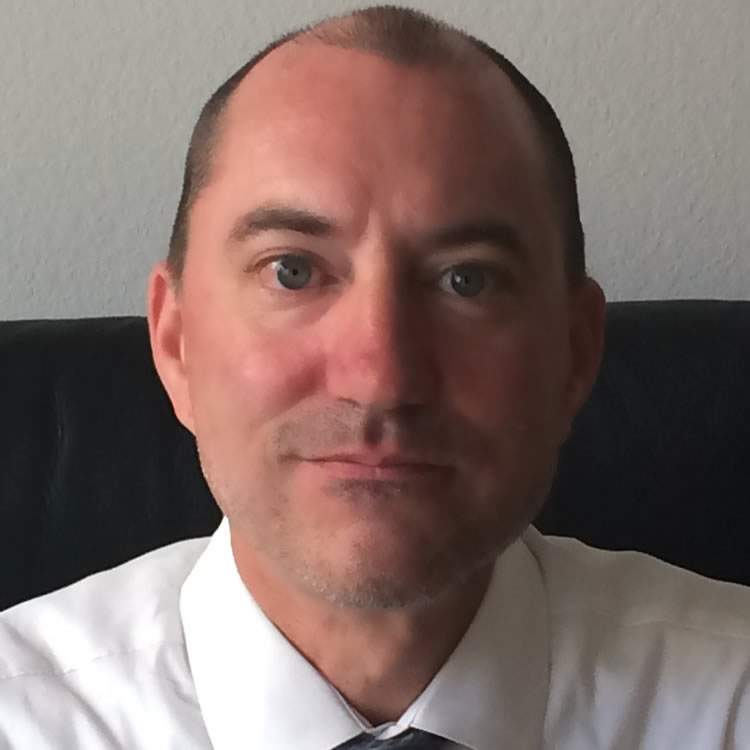 Attorney
Criminal Law
Family Law
Traffic Tickets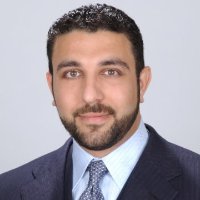 Immigration Law
Criminal Law
Family Law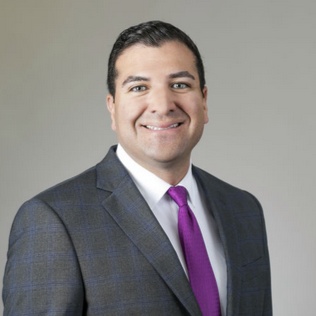 two year judicial law clerk with The Thirteenth Court of Appeals. His firm represents individuals and public entities throughout the nation in serious
Personal Injury
Car Accident
Wrongful Death
Talk to an
Arab Lawyer in Dallas
We will submit your legal issue to licensed, pre-screened Arab attorneys in Dallas, Texas who match your search criteria. We verify the licenses of attorneys whom we connect clients with once a year and require them to maintain a zero misconduct record with the state agency issuing their license.
Please note that this submission doesn't create an attorney-client communication. Attorney client relationship is formed only when attorney formally agrees to represent you. By submitting the form below you are giving permission to the attorneys we match you with to contact you.
My wife and I are having marital problems and while we are working on the relationship, I have doubt whether we'll stay married. My aunt is not in good health and wants to give me money and two parcels of property now, rather than waiting to leave it to me when she passes. I did some research and know that Texas is a community property state. I'm concerned that if my aunt gives me the gift now, while my wife and I are still married and living together, it will become joint property and my wife will get part of it if we divorce. What needs to be done to make sure that anything my aunt gives me remains my separate property? Should she just leave it to me in her Will to make sure it goes only to me?
Published on 03/08/21
Answers: 0
My kids's dad and I have separated and our 3 kids have been going back and forth between us. We have no court order for custody. The father has now filed for 'conservatorship' of our children and wants them to live with him full time. He is also asking that I be ordered to pay child support. What does conservatorship mean in terms of custody and how do I respond to his court paperwork? Do I need a lawyer to respond? Can he actually get child support from me if he makes significantly more than I do?
Published on 03/08/21
Answers: 0