I am an immigration attorney who has been practicing for over 19 years. As an immigrant myself who speaks fluent Arabic, I am very passionate in serv
Personal Injury, Car Accident, Immigration Law, Business Litigation, Divorce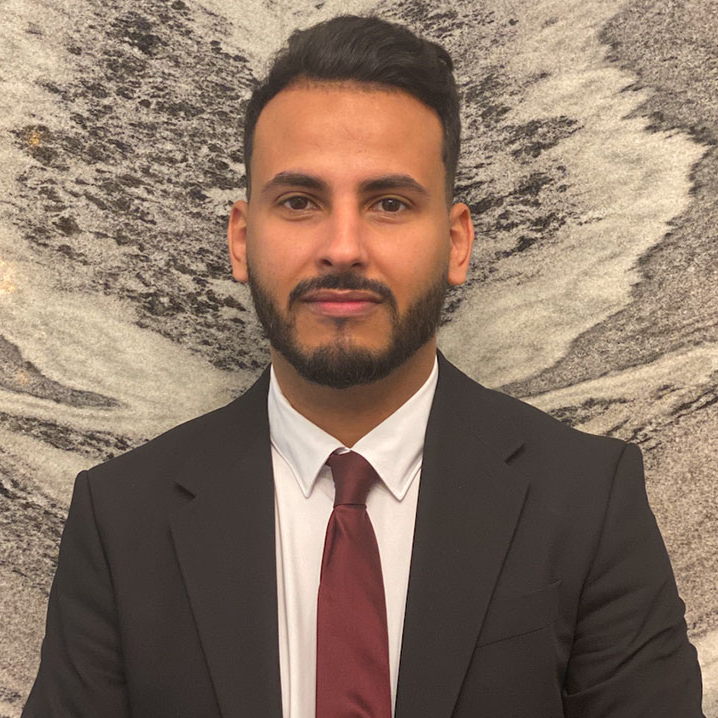 Yaser Al-Zamil is an Arabic speaking attorney who practices in Houston Texas and handles cases in Criminal Defense, Immigration Law, Personal Injury,
Immigration Law, Criminal, Personal Injury, Family, Business, International Law

Attorney Mustafa A. Latif is a native Houstonian who has dedicated his career to serving his community. He earned his Bachelor of Science Degree in B
Criminal, Personal Injury, Car Accident, Products Liability, Slip and Fall Accident, Wrongful Death, Translators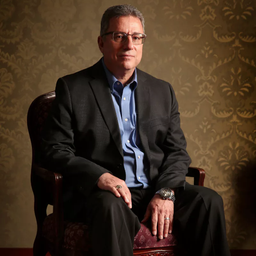 Khalid Hamideh is a founding partner of The Law Offices of Khalid Y. Hamideh. He graduated Southern Methodist University (SMU) in 1984 and SMU Law Sch
Corporate Law, Personal Injury, Wills and Living Wills, Mediation
Jill started Yaziji Law in 2006. Her goal was, and still is, to provide legal and ethical services to the wrongfully injured. Having worked at large l
Personal Injury, Car Accident, Wrongful Death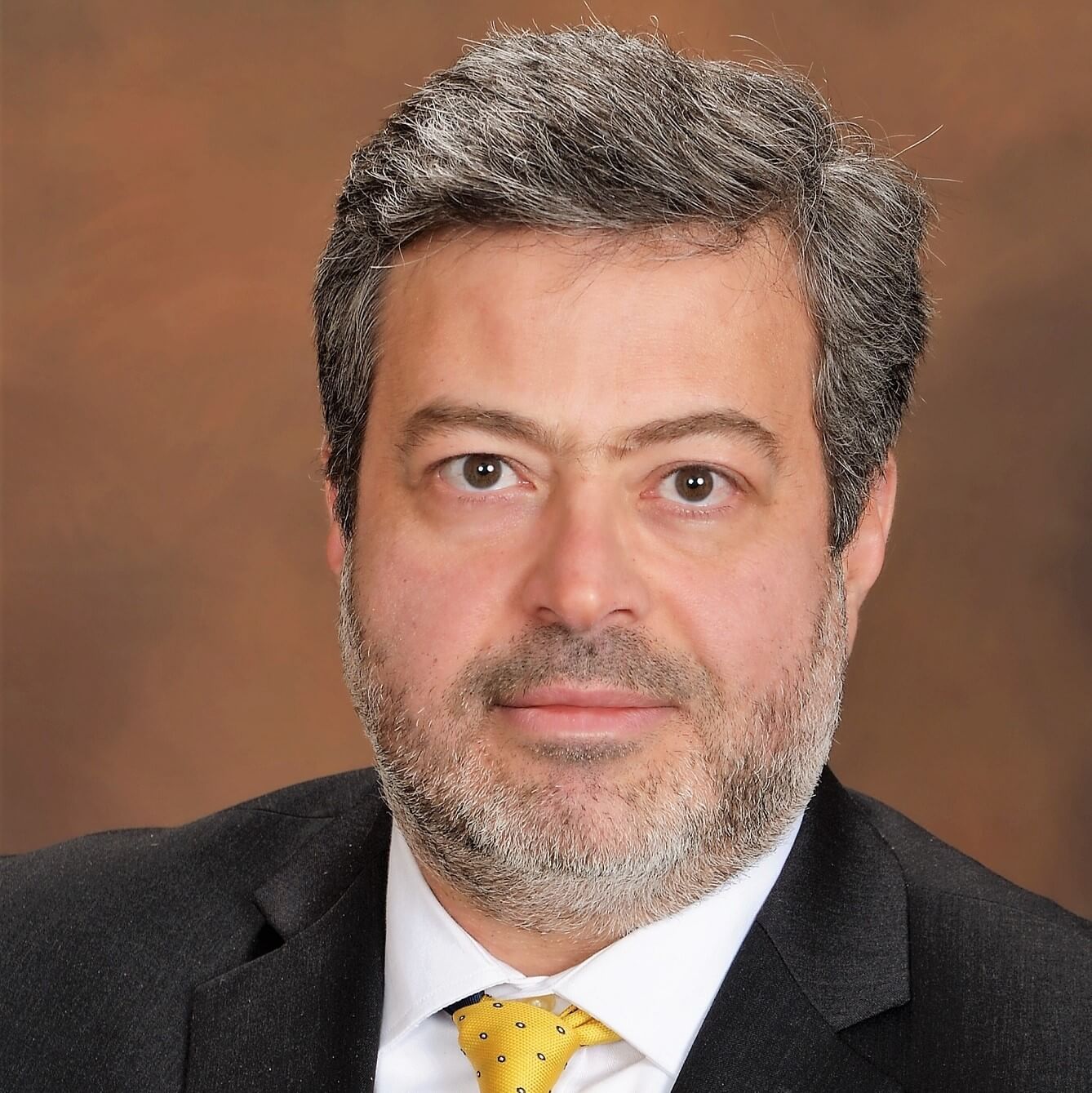 Waled Elsaban is Managing Partner of the Elsaban Law Firm PLLC. Though he regularly handles employment-based matters, his practice primarily focuses o
Immigration Law, US Citizenship, Asylum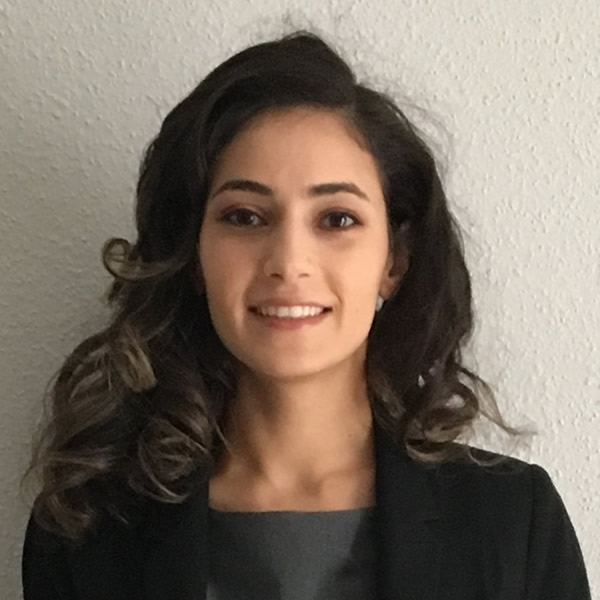 Dina Ibrahim specializes in Immigration Law including deportation defense, family based immigration, and investment based immigration. In 2016, Ms. Ib
Immigration Law, EB5 Investment Visa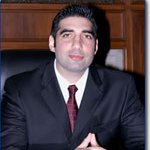 Attorney George K. Farah was raised in El Paso and obtained his undergraduate degree at the University of Texas at El Paso. He moved to Houston to att
Personal Injury, Labor and Employment, Car Accident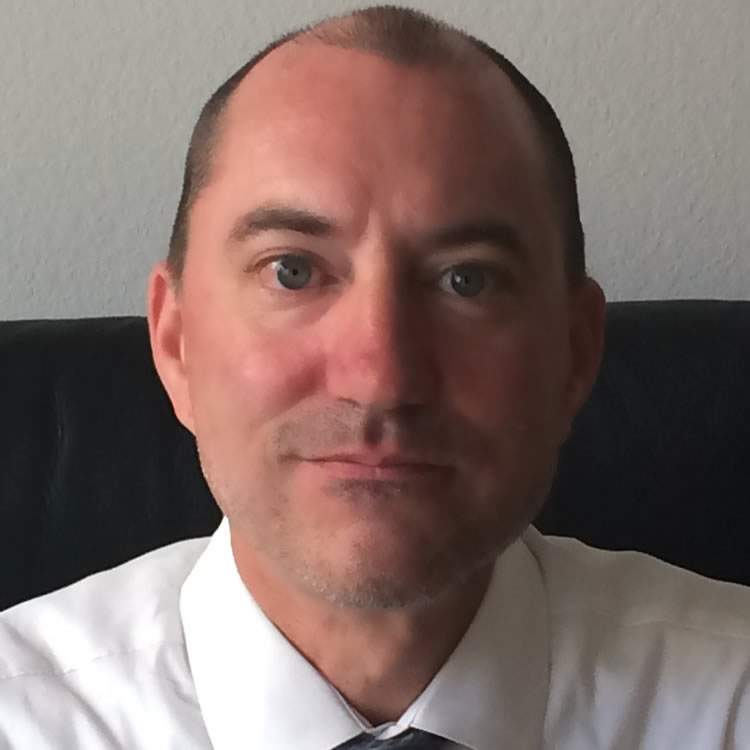 Attorney
Criminal, Family, Traffic Tickets
Talk to an
Arab Lawyer in Texas
Once you complete the search form below, we submit your legal issue to licensed, pre-screened Arab attorneys in Texas matching your search criteria.
Please note that your submission gives permission for the attorneys we match you with to contact you. It does not create an attorney-client relationship. If an attorney agrees to represent you, they will formalize their professional relationship with you directly.
My wife and I are separating and we don't own much together. We have a jointly titled house and that's about it. We don't have kids. Our finances are in bad shape and we are in the p
I was paying child support to my kids' mother when she passed away recently. The kids came to live with me immediately. The child support was being taken out of my pay, so several payments were
My wife and I are having marital problems and while we are working on the relationship, I have doubt whether we'll stay married. My aunt is not in good health and wants to give me money and two