I am an immigration attorney who has been practicing for over 19 years. As an immigrant myself who speaks fluent Arabic, I am very passionate in serv
Personal Injury
Car Accident
Immigration Law
Business Litigation
Divorce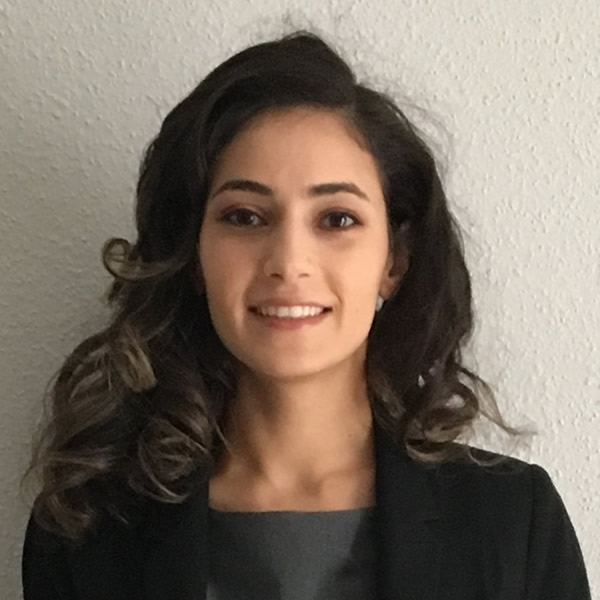 Dina Ibrahim specializes in Immigration Law including deportation defense, family based immigration, and investment based immigration. In 2016, Ms. Ib
Immigration Law
EB5 Investment Visa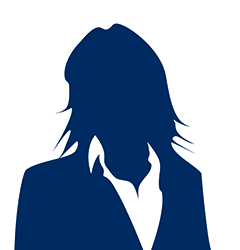 Talk to an
Arab Lawyer in Houston
We will submit your legal issue to licensed, pre-screened Arab attorneys in Houston, Texas who match your search criteria. We verify the licenses of attorneys whom we connect clients with once a year and require them to maintain a zero misconduct record with the state agency issuing their license.
Please note that this submission doesn't create an attorney-client communication. Attorney client relationship is formed only when attorney formally agrees to represent you. By submitting the form below you are giving permission to the attorneys we match you with to contact you.
My wife and I are separating and we don't own much together. We have a jointly titled house and that's about it. We don't have kids. Our finances are in bad shape and we are in the process of going through a bankruptcy. That should clear up most of our debt and allow us to just move on with our lives. I've been told an uncontested divorce is much cheaper and we don't have to drag each other through the mud. But I've also been told the bankruptcy could hold up the divorce. What are the requirements to get an uncontested divorce in Houston, and what are the possible options for getting rid of our joint house?
Published on 03/08/21
Answers: 0
I was paying child support to my kids' mother when she passed away recently. The kids came to live with me immediately. The child support was being taken out of my pay, so several payments were made to the child support office after the kids were living with me. Is there any way for me to recoup this money? Suddenly having my kids move in with me has been expensive and I could really use the extra funds to get them what they need for my house and get them settled.
Published on 03/08/21
Answers: 0